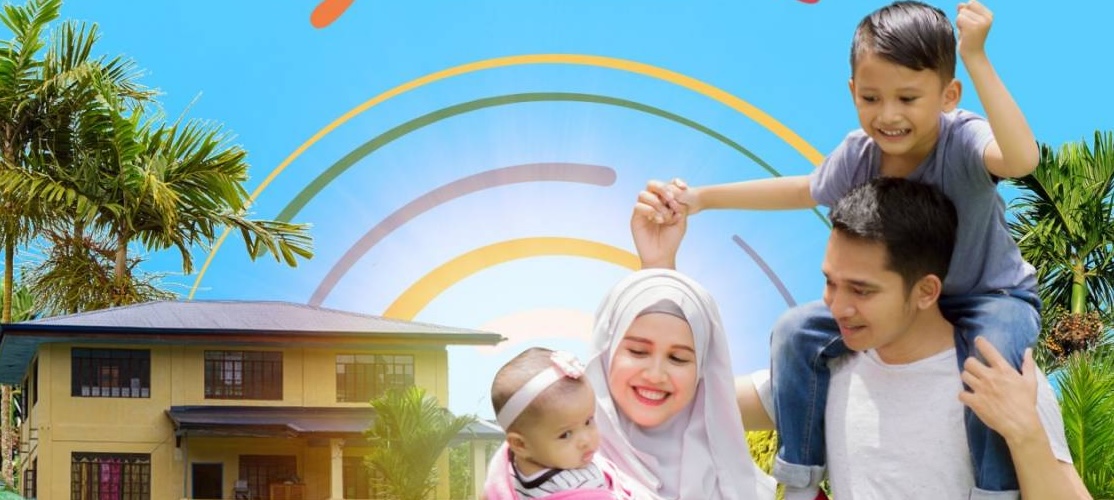 Towards a Healthier Future for all Filipinos
ACRI leads the development of the National Environmental Health Action Plan (NEHAP 2030)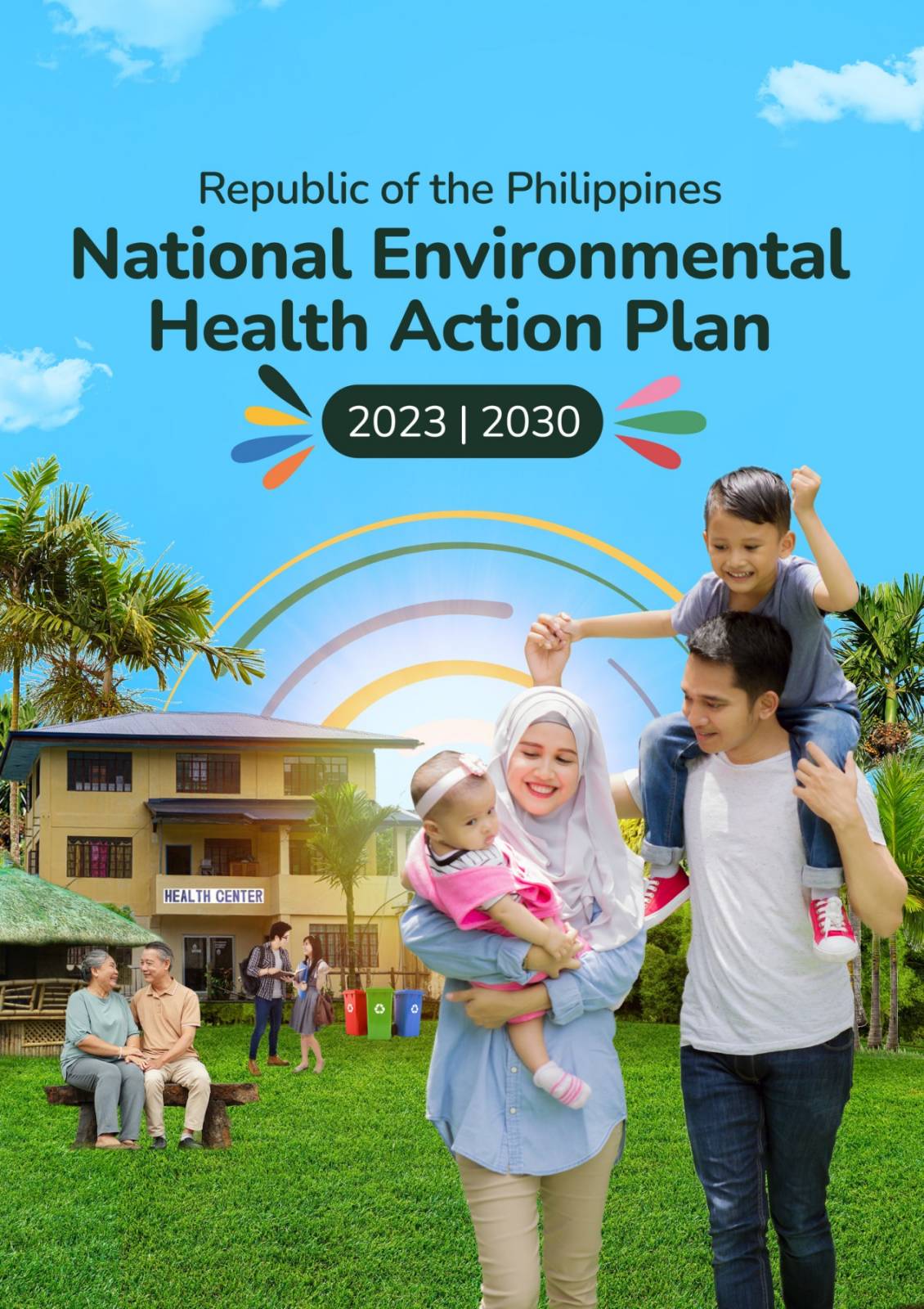 Supported by the World Health Organization (WHO) and in partnership with the Philippine Inter-Agency Committee on Environmental Health (IACEH), the ASMPH Center for Research and Innovation (ACRI) has recently led the formulation and institutionalization of the National Environmental Health Action Plan 2030 or NEHAP 2030.
Hinged on the Universal Health Care Law, the 2030 Agenda for Sustainable Development and the DOH's Health Promotion Framework Strategy, the NEHAP 2030 was designed to be the country's roadmap and strategic guide for all levels of government (national to local) and various sectors of society towards ensuring a health-promoting environment for all Filipinos–present and future. Building upon the achievements of the previous NEHAP 2017-2022, the NEHAP 2030 outlines plans for various environmental health sectors, namely: (1) Safe Water Supply, Sanitation, and Health; (2) Air Quality and Health; (3) Solid Waste Management and Health; (4) Chemical Safety and Health; (5) Food Safety and Health; (6) Occupational Safety and Health; and (7) Climate change and health (as a cross-cutting element).
Acknowledging the intersectionality of environmental health issues, whole-of-government (WoG) and whole-of-society (WoS) approaches were adopted in the development process, wherein representatives from the government, civil society, and academia followed a deliberate and synergistic process in devising each sectoral plan (refer to the figure below). Such methodology embodied NEHAP's commitment to inclusivity and collaborative governance.


Formulation Process of the NEHAP 2030.
The development of the NEHAP 2030 engaged more than 70 institutional and sectoral representatives in environmental health, including government agencies such as the Department of Health (DOH), Department of Environment and Natural Resources (DENR), Department of Labor and Employment (DOLE), Department of Transportation (DOTr), Department of Interior and Local Government (DILG), Department of Agriculture (DA), and non-government agencies, civil society organizations, and academic institutions. Through these in-depth stakeholders' consultations, recurring gaps and implementation barriers in the health sector were identified, and formed the basis of the sectoral strategies developed. Synthesized below are the cross-cutting strategies for all environmental health sectors, as summarized in the NEHAP.
To strengthen intersectoral partnerships and collaborative governance

(from national to the local levels) for the promotion of environmental health

To generate sufficient evidence on the linkages of environmental issues on public health

that inform EH policy and programming.

To advocate for improvements and investments in the natural and built environments

that enable people to improve their health.

To strengthen the capacities of decision-makers, implementers, and the general public

,

especially the vulnerable and marginalized, in making choices that promote the health of the environment and people

To reorient capacities within health systems

to better respond and adapt to the changing needs and challenges in environmental health.
Apart from addressing the identified gaps and implementation barriers, NEHAP 2030 also put substantial emphasis on gender equality, equity, and empowerment by advancing measures against gender violence and discrimination, targeting the disadvantaged and marginalized populations in its research endeavors, as well as spearheading individual- and community-level capacity building activities. In addition, the plan strongly advocated for the widespread adoption of nature-based solutions and the incorporation of health in existing resource conservation initiatives to create a conducive and healthy environment for Filipinos.

Led by the Department of Health, the NEHAP 2023 will be formally institutionalized on the 26th of September 2023 in commemoration of World Environmental Health Day. The development of the NEHAP 2030 was led by Dr. Gelo Apostol (Head, ACRI Environmental Health) as supported by Ms. Samantha Eala (Program Manager), Ms. Danielle Morales (Policy and Planning Lead), Ms. Noelle Cubacub, Mr. Nate Santos, and Dr. Hsu Maung.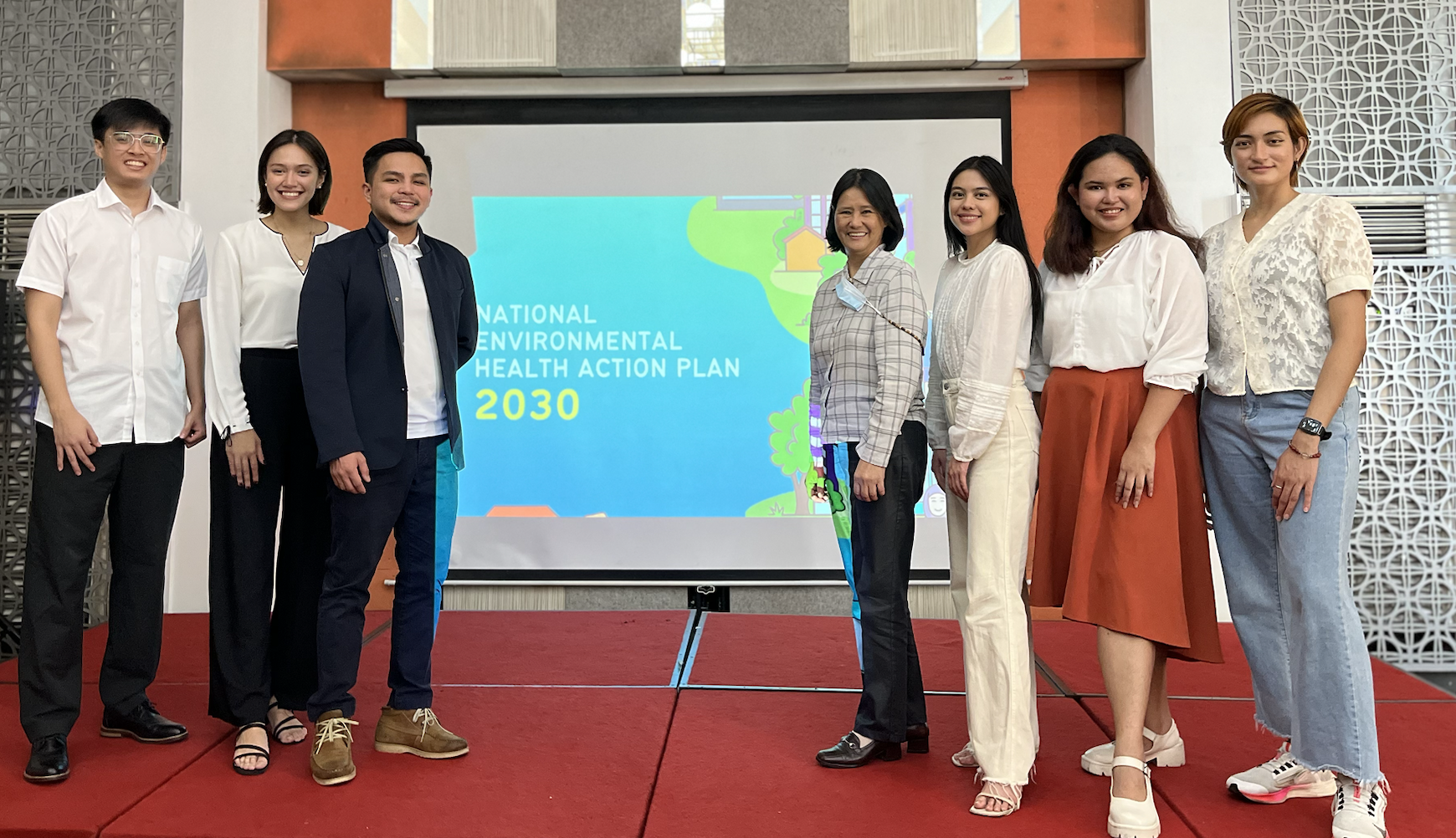 The NEHAP 2030 Development Team (L-R), Mr. Nate Santos (RA), Ms. Danielle Morales (Lead- Policy and Planning), Dr. Gelo Apostol (Project Leader), Dr. Rosalind Vianzon (DOH-HPB Division Chief), Ms. Samantha Eala (Project Manager), Ms. Noelle Cubacub (RA), Dr. Hsu maung (RA).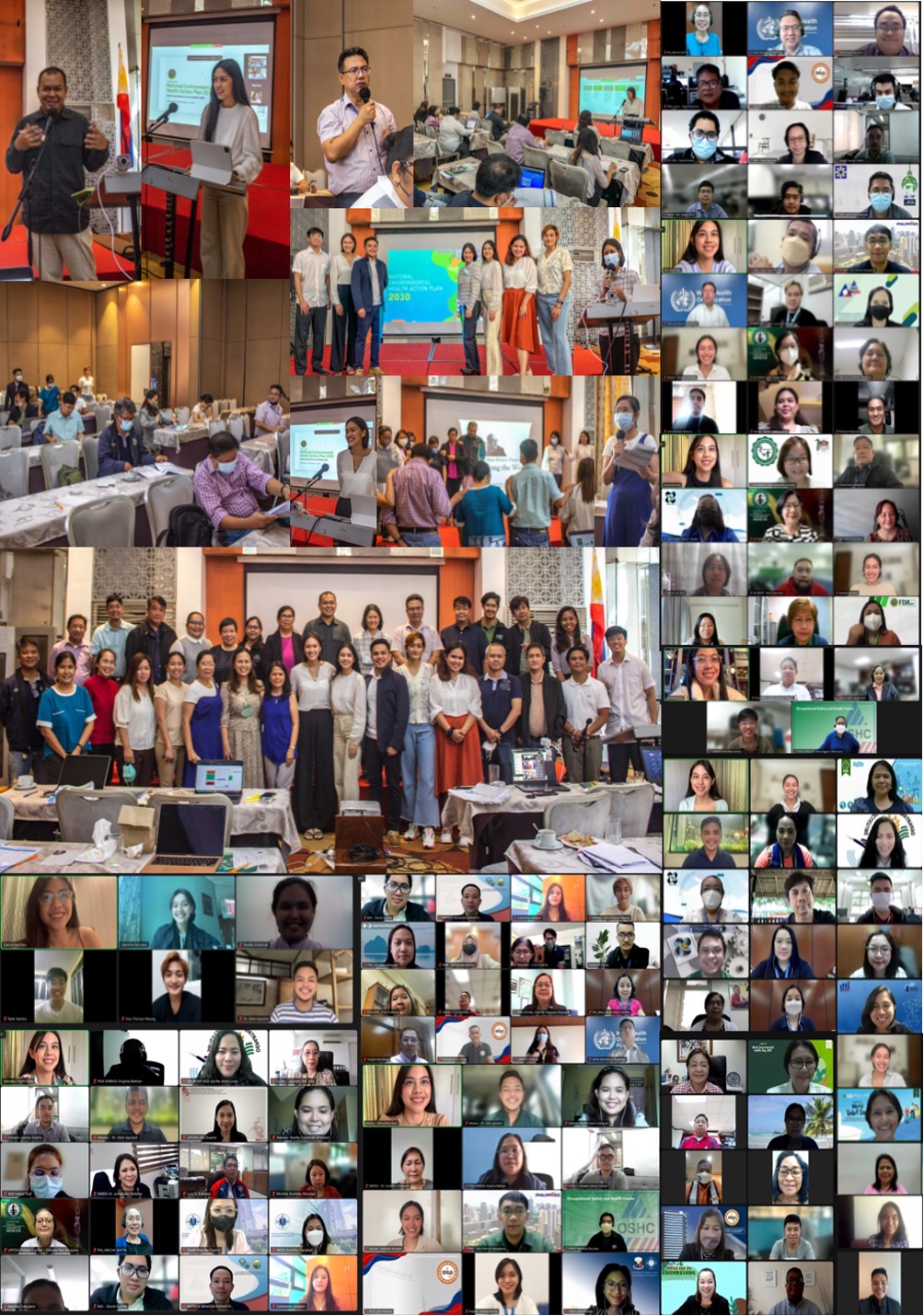 Documentation of the activities conducted for the development of NEHAP 2030.
Strategies Against Dengue Outbreaks The study is the first nationwide analysis of the impact of climate-induced temperature changes on dengue incidence in the Philippines. It provides a nuanced understanding of the intertwined relationship between dengue and rising temperatures worsened by climate change and the socio-economic factors that affect it.

Per- and Polyfluoroalkyl- substances (PFAS), a group of chemicals widely linked to a variety of health conditions, including cancer, immunotoxicity, cardiorespiratory diseases, endocrine toxicity, reproductive issues, and neurodevelopmental complications, has been found to be commonly used in food paper packaging products. Women, children, and factory workers are at higher risk to these negative health impacts due to inherent age and sex-related vulnerabilities and increased exposure. This scoping review investigates the existing policies and regulations for PFAS use in food paper packaging in the Philippines, as well as the gaps and challenges in mitigating risk exposure in vulnerable populations.