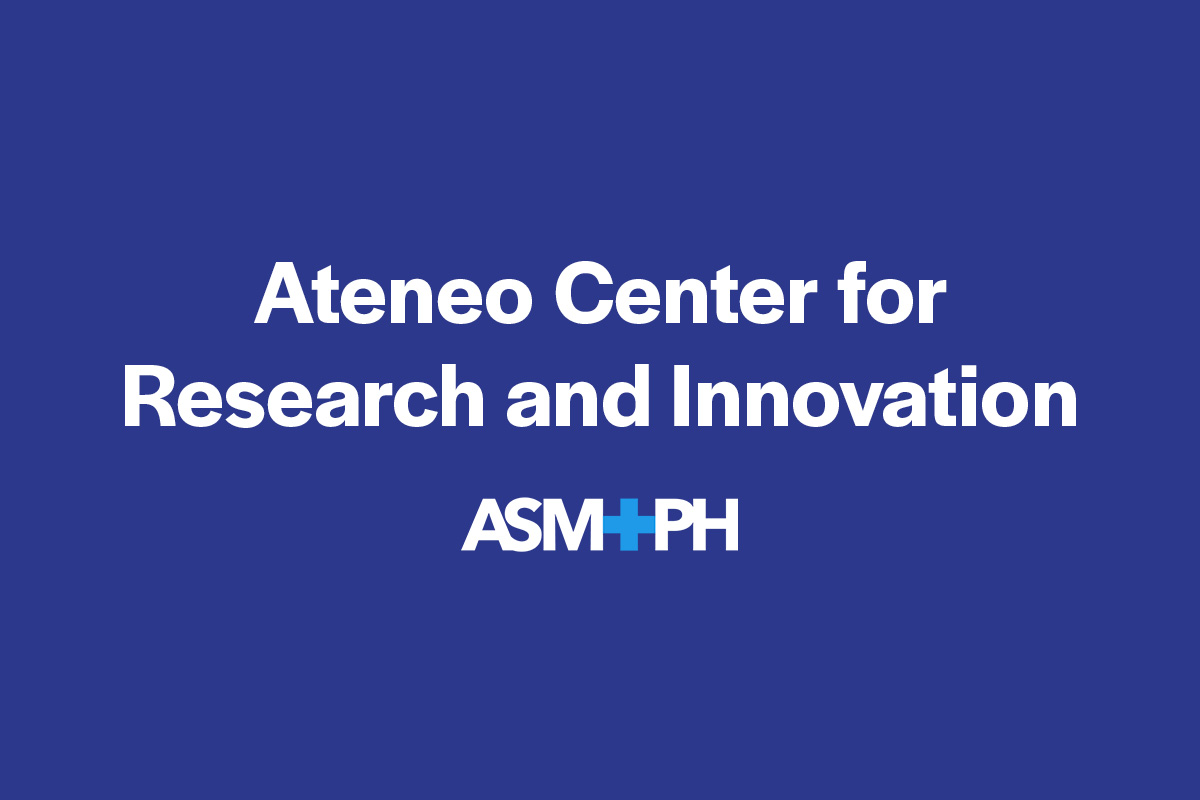 The Kamalayan (Mindfulness) Project in the Philippines
The Centre for Mindfulness Studies, in cooperation with Ateneo Bulatao Center for Psychological Services, carried out the project entitled Mindfulness-Based Cognitive Therapy (MBCT) as an Alternative Form of Mental Health Care for Filipino School Children: A Randomized Controlled Trial of the Kamalayan Program. This project was funded by a grant from Grant Challenges Canada, as part of its Global Mental Health Program.
This infographic presents a summary of the propositions and recommendations of the Mental Health Science Academe and Research (MHSAR) Task Force to the Philippine Council for Mental Health (PCMH) in order to mainstream mental health in the educational system particularly higher educational institutions (HEIs).

Zamboanga del Norte is a province in Mindanao which includes six municipalities that were randomly chosen to be part of the research sites of the mhPAD study. From the data collected, together with consultations with the provincial hospital's lone psychiatrist, policy recommendations addressing gaps in the province's mental health system are given, including: recognition of mental health as a public health priority through the development and strengthening of a provincial mental health program; strengthening of the operational management system in the provincial implementation of the mental health Medicine Access Program (MAP); and addressing and overcoming mental illness discrimination within communities.