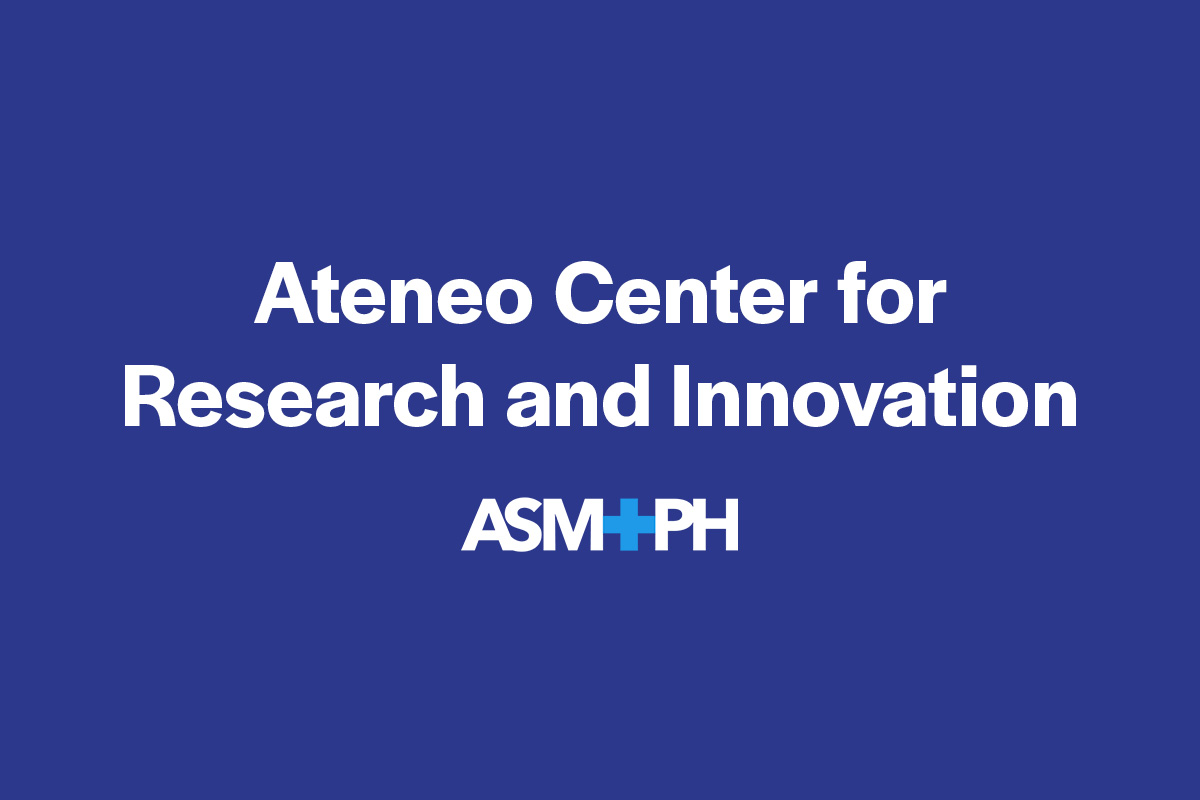 SOCRATES: Smart Out-Patient Referral and Appointment System
This study seeks to improve queueing satisfaction (waiting and turnaround time), and referral efficiency in the outpatient department of Northern Samar Provincial Hospital by developing and implementing an automated appointment and referral system using stochastic modeling. This research is in collaboration with Epimetrics Inc. It is currently under development.
The study aims to develop an online based Mental Health and Psychosocial Support Program that evaluates, identify issues and address the mental health and well-being of Health Care Workers responding to the COVID-19 pandemic using Sequential, Multiple Assignment, Randomized Trial (SMART).

This study aims to design, develop and evaluate an innovative digital tool for training, in the form of a mobile phone-based eLearning and teleconsultation application for herbal medicines.