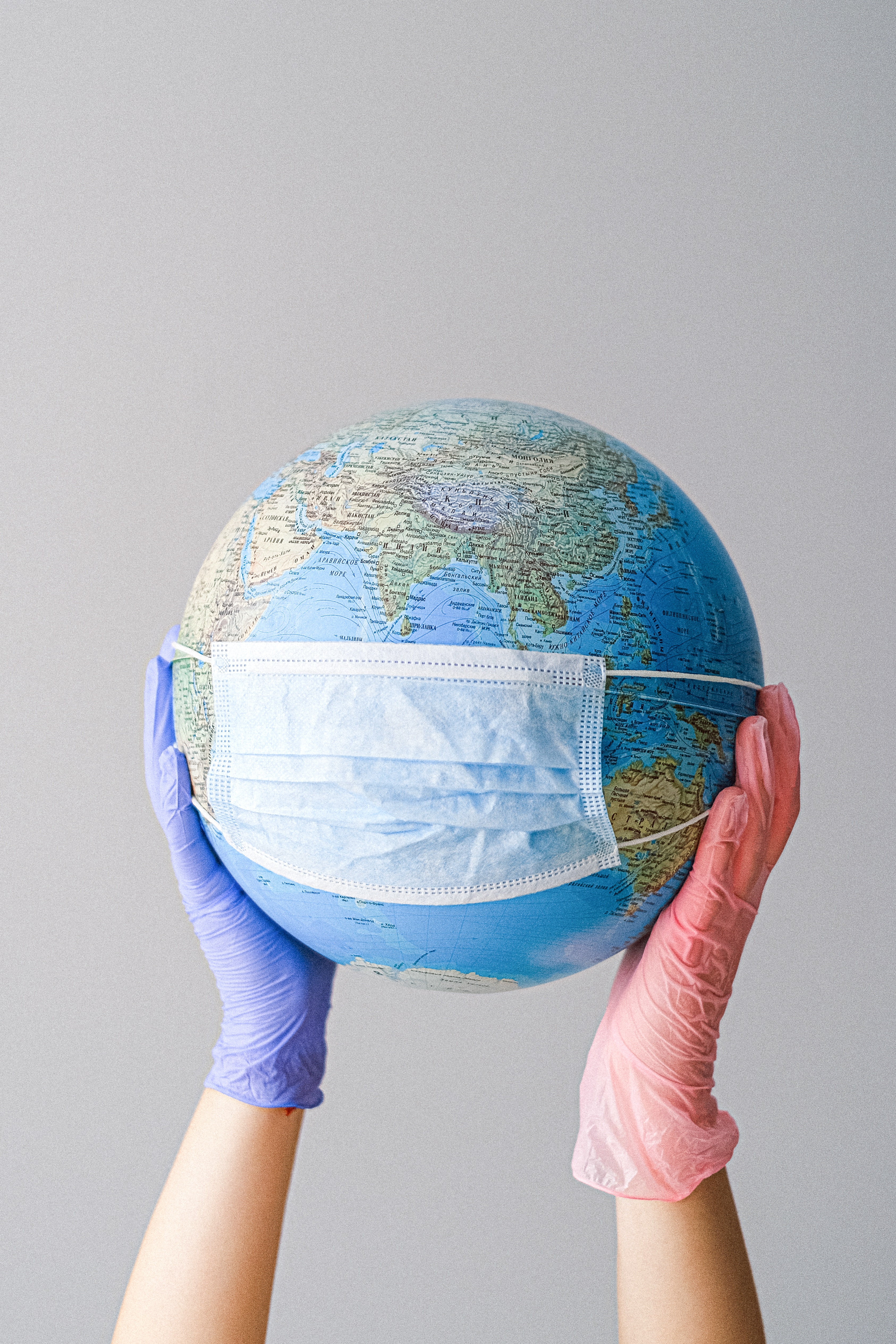 Promoting the safety of reusables to protect human and environmental health
The COVID-19 pandemic ushered in a new 'normal' level of dependence on single-use plastics. Online shopping, takeouts, and deliveries took over as people's mobility was greatly limited during the lockdowns. However, while human safety is of utmost priority and importance, we must also be mindful of its effects on the environment. Plastic waste may cause more risks to human health if left unchecked. This has brought to life questions single-use vs. reusable goods in the context of a global public health crisis. The Ateneo School of Medicine and Public Health, represented by Dr. Geminn Louis C. Apostol, a leading Environmental Health Specialist, joins 125 experts from all over the world in supporting Greenpeace's statement regarding the safety of reusables during COVID-19. Dr. Apostol explains, "While ensuring adequate access to PPE is paramount, the pandemic has exposed how both the medical and nonmedical community have an unnecessary and dangerous reliance on disposable, single-use materials. Widespread use of single-use PPE has resulted in enormous quantities entering waste management streams, contaminating both public spaces and natural environments and creating additional threats to public health and safety." With proper hygiene and disinfection practices, reusable products can safely be used, protecting both human and environmental health.

This study mapping the core competencies of environmental health service delivery was included in the Sixth Global Symposium on Health Systems Research.

An urban ecosystem is man-made. It is not natural in the way that mountains, forests and oceans are. Nonetheless, its four elements --land, air, waters and peoplemaintain a dynamic balance the poor management of which results in pollution, environmental deterioration and social problems.