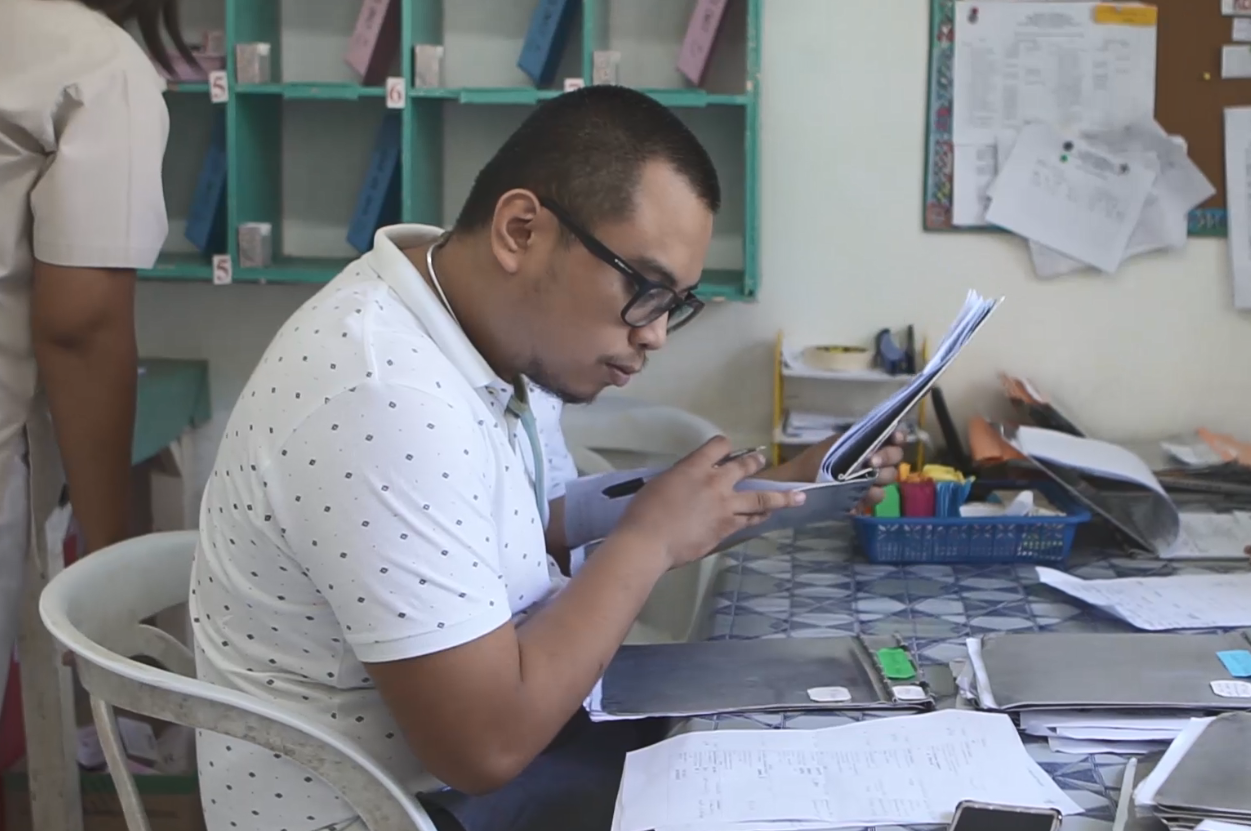 People in Primary Care: Dr. Fonsy Regala
Dr. Fonsy, alumnus of the Ateneo School of Medicine and Public Health, served as chief of hospital and as a primary care physician in Northern Samar. This feature presents the day to day challenges and successes of doing primary care in a rural setting in the Philippines. We salute Dr. Fonsy and many other primary care providers in the country who make a valuable impact in our communities.

This video was produced as part of the iPrime Project which studied the experiences, perceptions, and understandings of Primary Care Physicians in Northern Samar, Philippines.
This research project dealt with issuances of the Department of Health, as well as related laws and issuances from other government agencies.

"Understanding Primary Care in Rural Areas of the PH — Using Ethnographic Evidence for the Universal Health Care Law" presented at the 6th Global Symposium on Health Systems Research