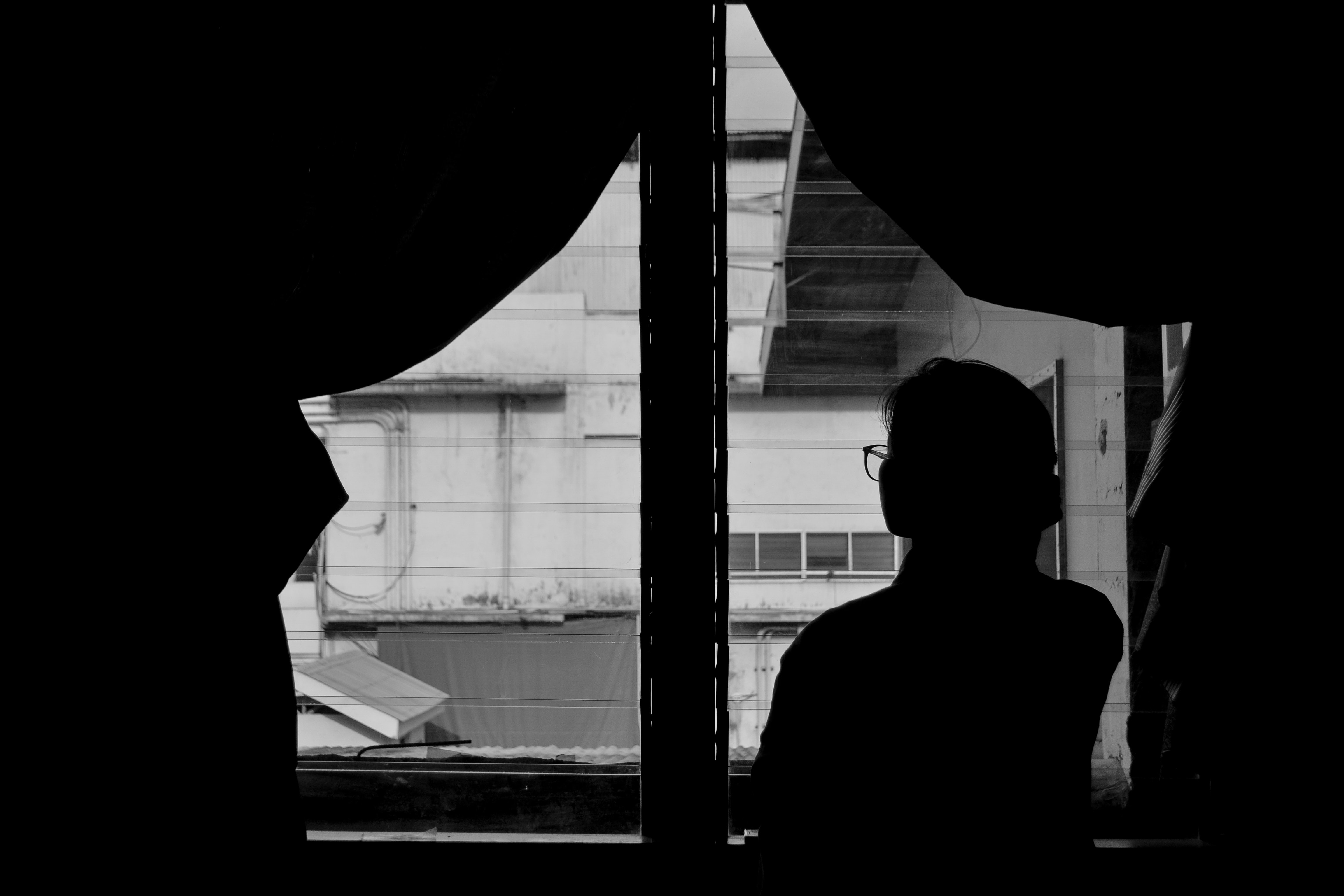 Mapping of Mental Health and Psychosocial Support Services in the Philippines in the time of COVID-19 Pandemic
The study explores the various mental health and psychosocial support (MHPSS) services provided by individuals and organizations in the Philippines in response to the pandemic caused by COVID-19. Patterned after the conceptual framework developed by the Inter-agency Standing Committee (IASC) Reference Group for Mental Health and Psychosocial Support, provides a scope of mental health and psychosocial support services in order to identify key players in MHPSS delivery services, institutional partners, venue(s) used, geographical reach of their services, nature of cases handled, and the type of programs and/or services offered.
This infographic presents a summary of the propositions and recommendations of the Mental Health Science Academe and Research (MHSAR) Task Force to the Philippine Council for Mental Health (PCMH) in order to mainstream mental health in the educational system particularly higher educational institutions (HEIs).

Zamboanga del Norte is a province in Mindanao which includes six municipalities that were randomly chosen to be part of the research sites of the mhPAD study. From the data collected, together with consultations with the provincial hospital's lone psychiatrist, policy recommendations addressing gaps in the province's mental health system are given, including: recognition of mental health as a public health priority through the development and strengthening of a provincial mental health program; strengthening of the operational management system in the provincial implementation of the mental health Medicine Access Program (MAP); and addressing and overcoming mental illness discrimination within communities.