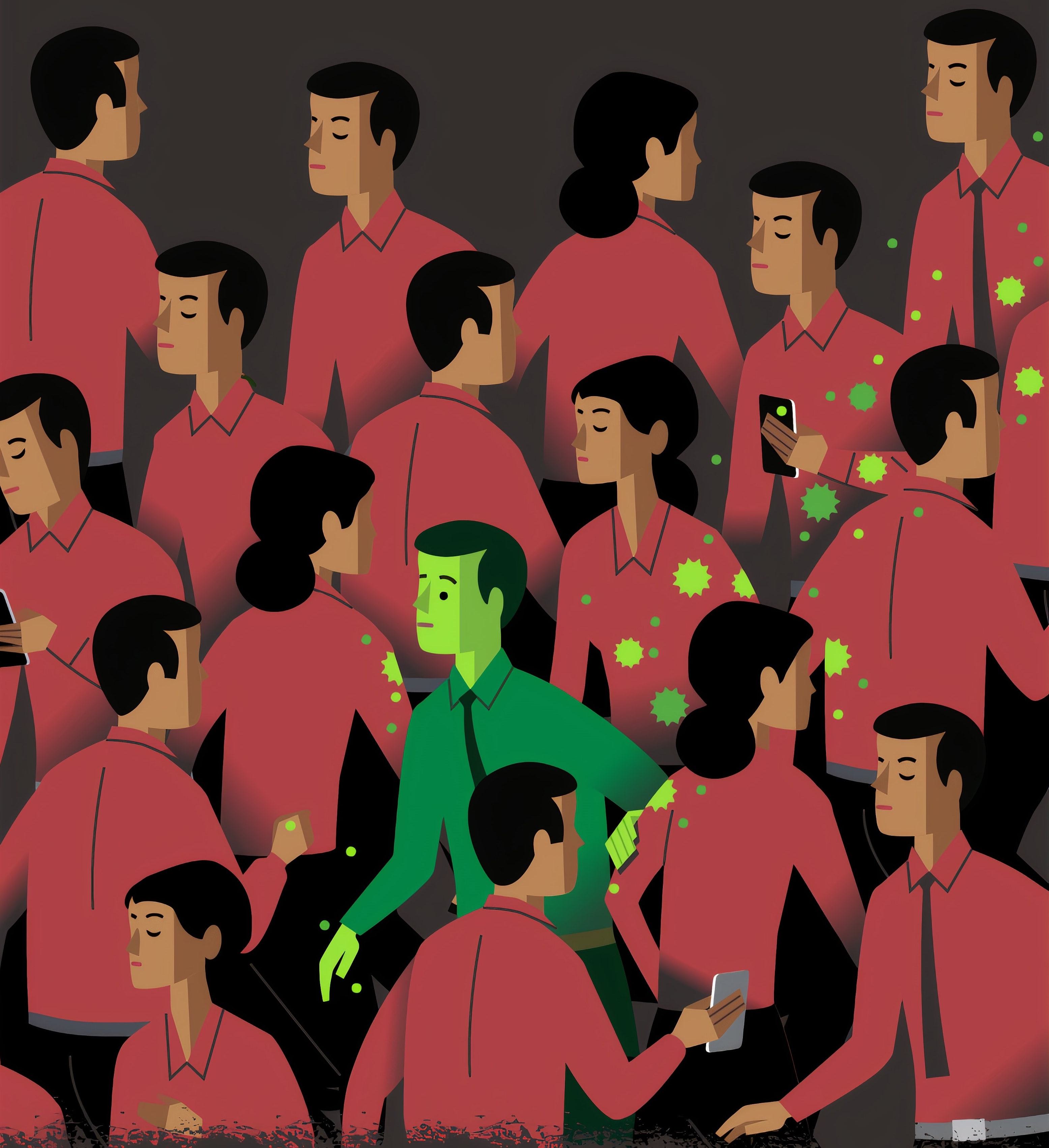 Early response to COVID-19 in the Philippines
In response to the early phase of the pandemic, the Government of the Philippines implemented travel restrictions, community quarantine, risk communication and testing; however, the slow ramping up of capacities particularly on testing contributed to unbridled disease transmission. By 15 October, the number of confirmed cases had exponentially grown to 340,000 of which 13.8% were deemed active. The lack of pandemic preparedness had left the country poorly defended against the new virus and its devastating effects. Investing diligently and consistently in pandemic preparedness, surveillance and testing capacity in particular is a lesson that the Philippines and other LMICs should learn from COVID-19.

Arianna Amit, Veincent Pepito, and Dr. Manuel Dayrit describe the Philippines' early response to COVID-19 in an article published in the World Health Organization's Western Pacific Surveillance and Response Journal.

This research project dealt with issuances of the Department of Health, as well as related laws and issuances from other government agencies.

"Understanding Primary Care in Rural Areas of the PH — Using Ethnographic Evidence for the Universal Health Care Law" presented at the 6th Global Symposium on Health Systems Research