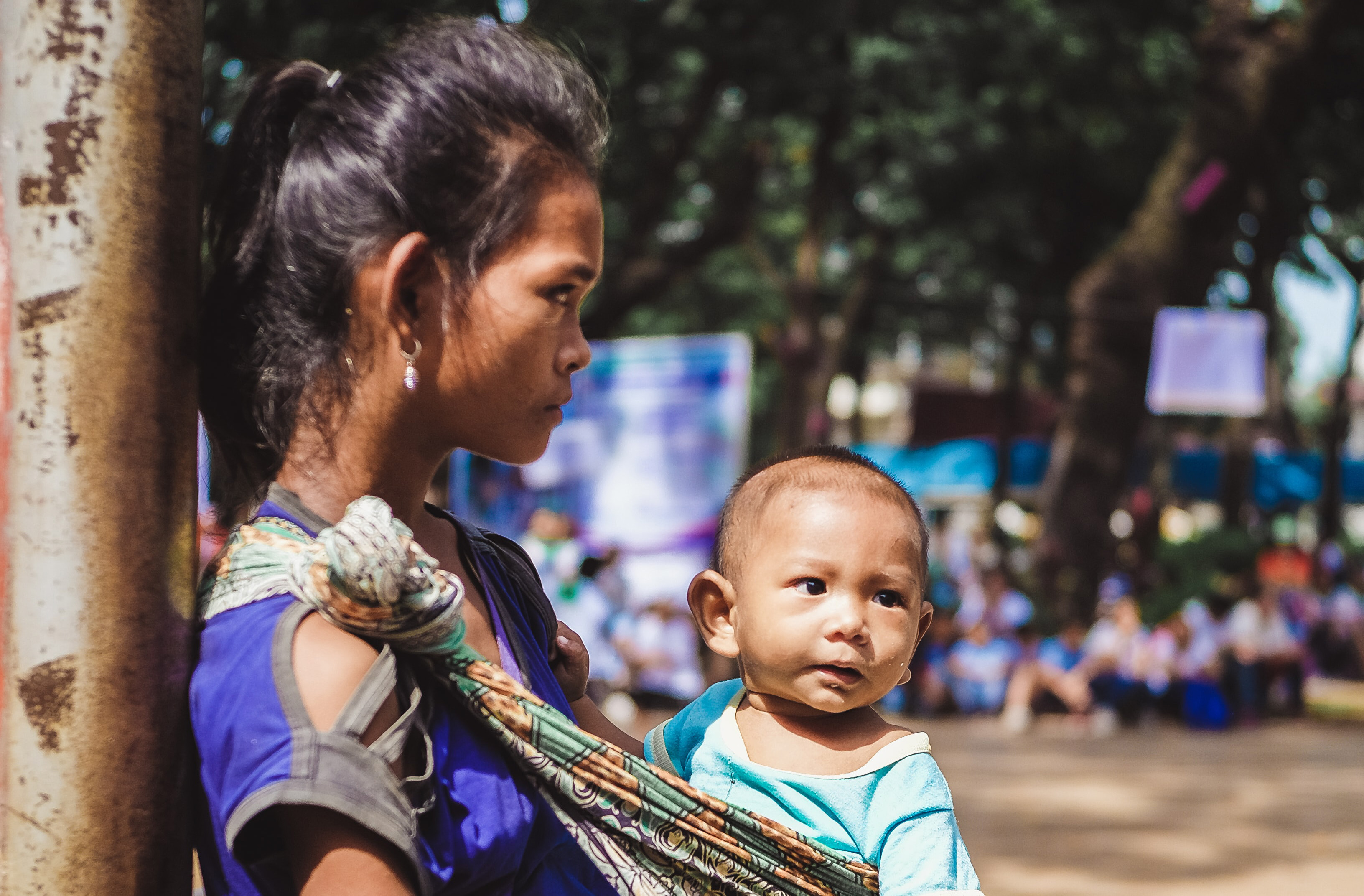 A qualitative mapping of facilitators and bariers to the HIV/ AIDS cascade of care for men who have sex with men in Metro Manila - building an evidence base for the local HIV/ AIDS respose (upcoming)
The incidence of HIV/ AIDS in the Philippines has been rapidly rising - a stark contrast to the trends in the rest of the world. The study aims to understand the barriers and challenges in the provision of HIV/ AIDS treatment and care for the MSM population in Metro Manila.
A project aimed at providing facts and resources in COVID-19, producing social media posts and a guidance booklet for local government units. It covers general information about COVID-19 and how to take care of one's health and mental health

A technical assistance project for, and in cooperation with, the World Health Organization and the Department of Health.